Beauty Hacks To Stay Fresh During Ramadan, All Muslim Girls Must-Know These Tips!
Do daily activities during Ramadan is beneficial but not without challenges. It is during this time that we tend to complain or feel powerless.
We are sure you have heard about intermittent fasting by now, Ramadan is one form of intermittent fasting. Despite the celebratory tone that comes with Ramadan, one should not forget the several health benefits of fasting that have been backed up by science.
In addition, activities during the month of Ramadan make us look not fresh (or bad breath), tired and maybe our confidence level is reduced because our appearance.
Here are Beauty Hacks To Stay Fresh During Ramadan, All Muslim Girls Must-Know These Tips!
Avoid synthetic perfume
Use Vaseline and rub it on your wrist, and apply jasmine oil on top of Vaseline. You can repeat it anywhere you want!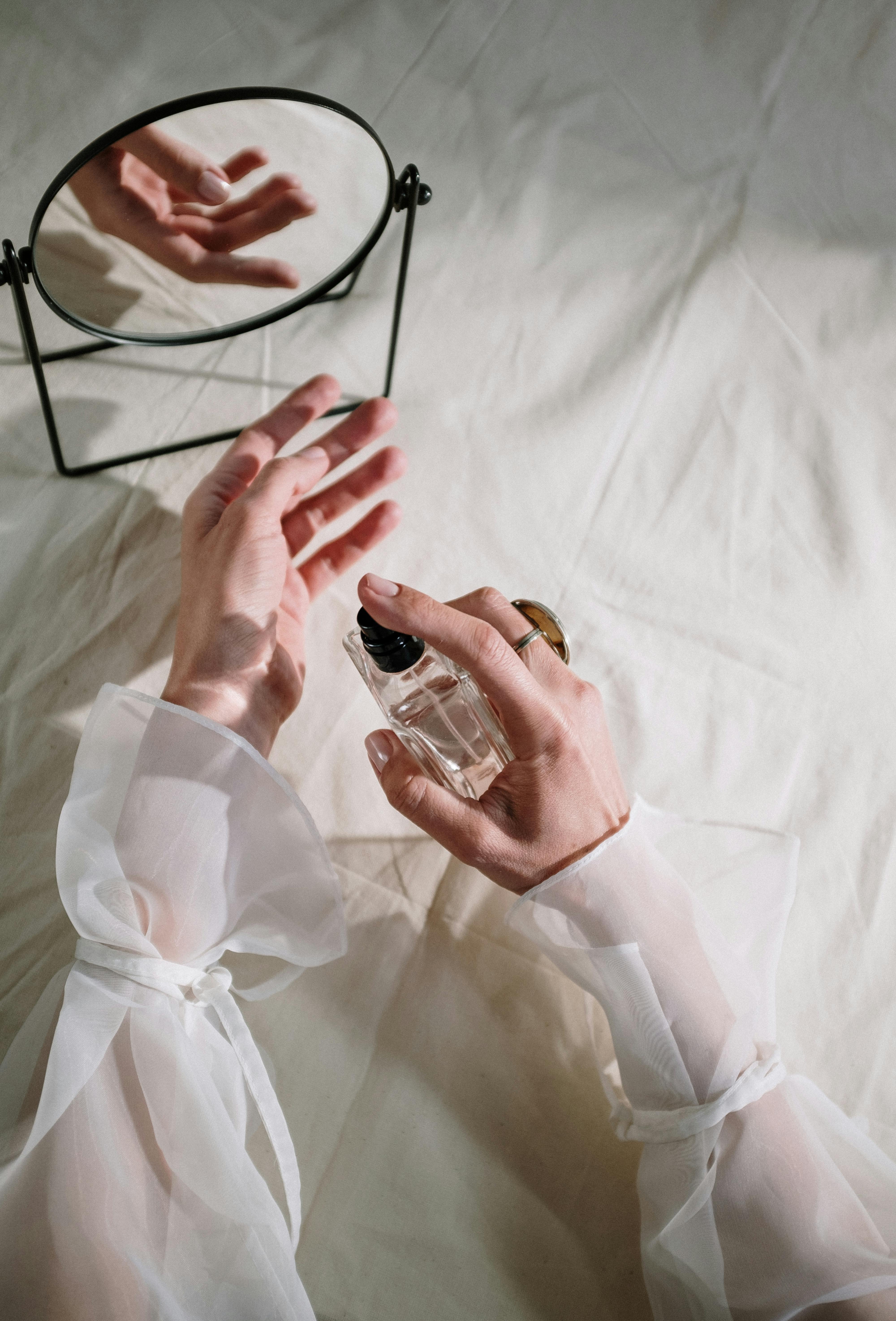 Bad Breath
This is only use it when suhoor, it's really prohibited when you fasting, okay? Swish coconut oil in your mouth for 2 minutes, this will make your breath smell better.
Feeling Dehydrated
Drink coconut water when iftar, this tip basically undeniable. Everyone knows that.
Get  migraine
Put 25 drops of peppermint oil, 12 drops of chamomile oil, 12 drops of basil oil, 75 drops of lavender oil, then shake it. You can breathe on it, or apply on your temple to reduce migraine.
Dark Circle
Put cotton pad on coffee and apply it under eyes for 10 minutes.
Use natural toner mist
Mixing up rose water, orange blossom water, tea tree essential oil and mist to your face.
Dry lips
Apply beewax , hot coconut oil, vanilla extract, put in microwave. And then put it on freezer to solidify, it will become new lipbalm!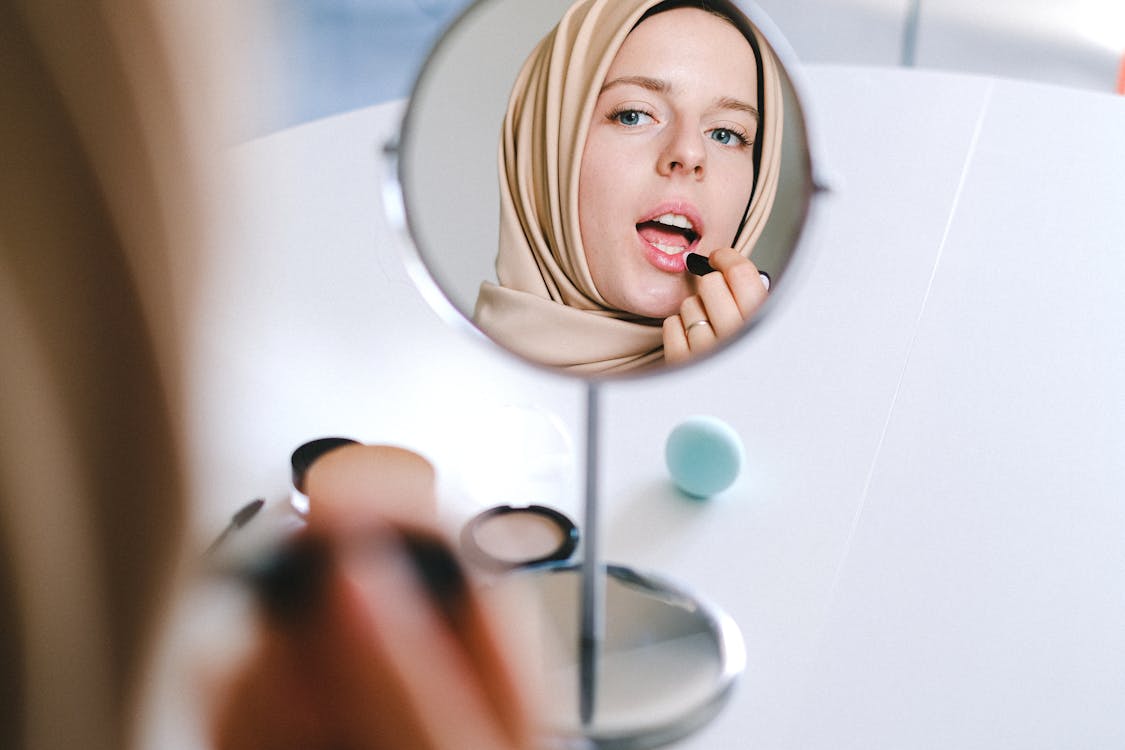 Scarf instant iron
If you need a hurry on a occasion, and looking at your hijab is not looking good. Use hair straightener to iron it.
Necklace tips
Wearing hijab make hide your necklace, don't worry about that just using bobby pins and put it under your scarf!